A new conversation. A new way of life.
All of your home, effortlessly and seamlessly connected by innovations made for the modern life.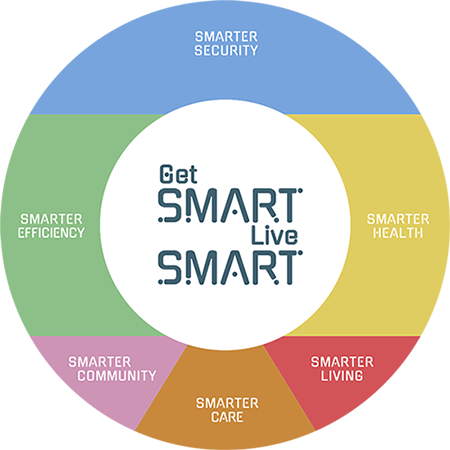 SMARTER SECURITY
SMARTER HEALTH
SMARTER EFFICIENCY
SMARTER COMMUNITY
SMARTER LIVING
SMARTER CARE
SMARTER SECURITY
SMARTER SECURITY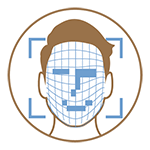 FACE RECOGNITION
Face recognition technology at your lift lobby allows seamless and secured access back home

All-Seeing Doorbell
Even when you are not at home, you can always see who's at the door

Fire Safety
Smoke detectors provide real-time information to the guard house as well as instant alerts to residents and emergency services

A Watchful Eye
PTZ (Pan-Tilt-Zoom) IP Camera with Audio & Video function to monitor your children and pets anytime

Anytime, Anywhere
Use your smart device to check if you have securely locked your door
SMARTER HEALTH
SMARTER EFFICIENCY
SMARTER COMMUNITY
SMARTER LIVING
SMARTER CARE
*Applicable to master bedroom only.
#Applicable to selected unit types only.
*This is just an illustration of Smart Living that Qingjian can offer.
It is not referring to any specific project. Kindly refer to our project microsites for more information.
Residences that have adopted our Smart Living & Smart Community experiences, bringing a new way of life to their residents.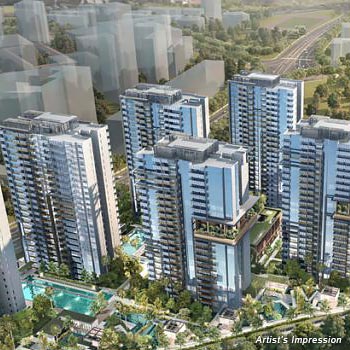 JADESCAPE
If there's one thing to be said about JadeScape, it would be that it was built to spark awe. From the minute you walk in, to the time you lay down in your home, the majesty of it all is unyielding. Located in the heart of Singapore, it is easily accessible with walking distance to Marymount MRT station and the future Upper Thomson MRT station.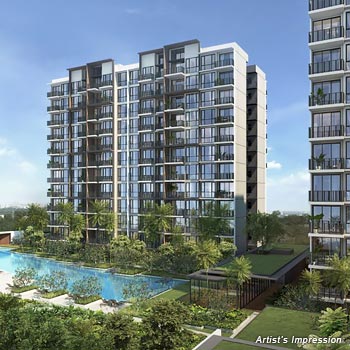 LE QUEST
Beautifully conceived to create an exquisite balance between space, nature and the convenience of downtown living. Le Quest, is a modern mixed development comprises of lifestyle, dining and convenience options and a world of thoughtful facilities. Get ready to revitalise the way you live with bustling amenities in the western region.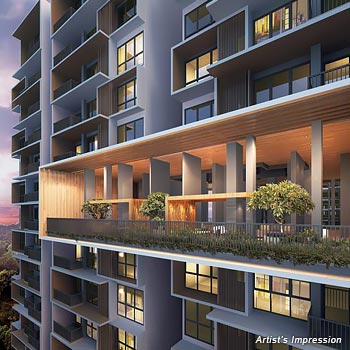 INZ RESIDENCE
iNz Residence is the first premium EC in the West to offer cutting-edge smart living, an abundance of luxury facilities and ample living spaces for every lifestyle need. And this smarter lifestyle can only be brought to you by those with the foresight to look beyond what is, and what will be. So awaken all senses, prepare to be amazed.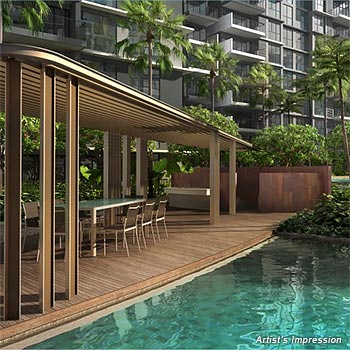 THE VISIONAIRE
Singapore's 1st EC with Smart Homes. The Visionaire puts you within touch of all that you need and more. An approximate 5 mins walk to the upcoming Canberra MRT station. Choose from upcoming Canberra Plaza, Sembawang Shopping Centre, Sembawang Sports and Community Hub for all your shopping, dining and community services.