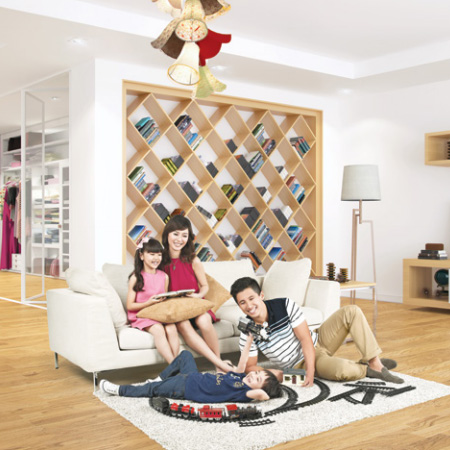 Space has the power to change our lives for the better
Introducing CoSpaceTM – a unique concept that brings space to a whole new level. It is an innovative use of space that allows you to create versatile spaces to suit your lifestyle, at every stage of your life.
It maximises space to the fullest, making every space count. Prepare for a transformation that will change your vision of space completely.
There is no such thing as an ordinary space
Identify space and use it to your advantage
Make sure that no space is wasted and efficiently used at all times
Space is always used with a purpose
Every inch of space matters
Transform space according to your needs
Enjoy spaces that are designed to complement every stage of your life
Make full use of your imagination
The possibilities are endless
Find freedom in choosing the space that best suits you
Create livable spaces of interaction
Connect to the world around you
Find spaces that are conductive to creating lasting moments
Inspired spaces that lets you live your life to the fullest
Residences that have adopted our CoSpaceTM concept, transforming spaces at different stages of their lifes.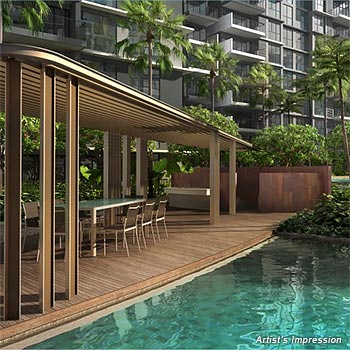 THE VISIONAIRE
Singapore's 1st EC with Smart Homes. The Visionaire puts you within touch of all that you need and more. An approximate 5 mins walk to the upcoming Canberra MRT station. Choose from upcoming Canberra Plaza, Sembawang Shopping Centre, Sembawang Sports and Community Hub for all your shopping, dining and community services.
BELLEWOODS
A home that is inspired by nature and designed with a thought process that focuses solely on your needs and desires. Bellewoods creates the perfect environment to surround you and your loved ones with serenity, beauty and comfort that only nature can offer. With no compromise on all the modern conveniences and luxuries that you desire.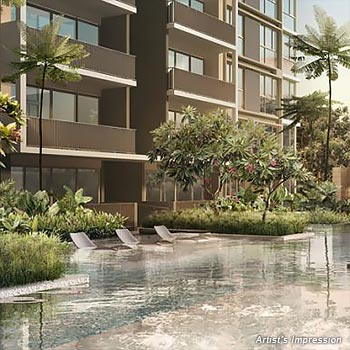 BELLEWATERS
Punggol Creative Cluster & Learning Corridor – a creative area abuzz with innovative new technologies, employment opportunities and new educational institutions • North Coast Innovation Corridor – stretching from Punggol and Seletar, right up to Woodlands, this area is planned to attract enterprises, R&D and creative startups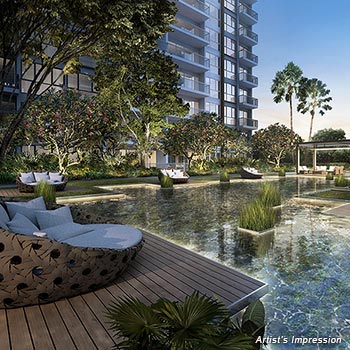 ECOPOLITAN
Chic city living with everything within your reach. Eco living surrounded by nature. Enjoy the best of both worlds at Ecopolitan, the one and only Executive Condominium at Punggol's gateway to bring together these two desirable lifestyles.