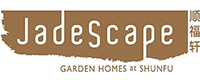 For the first time in Singapore, be rewarded for a life well lived. From technologically advanced living comforts to nutritional needs, health and social wellness, the golden standard of living is now all within reach.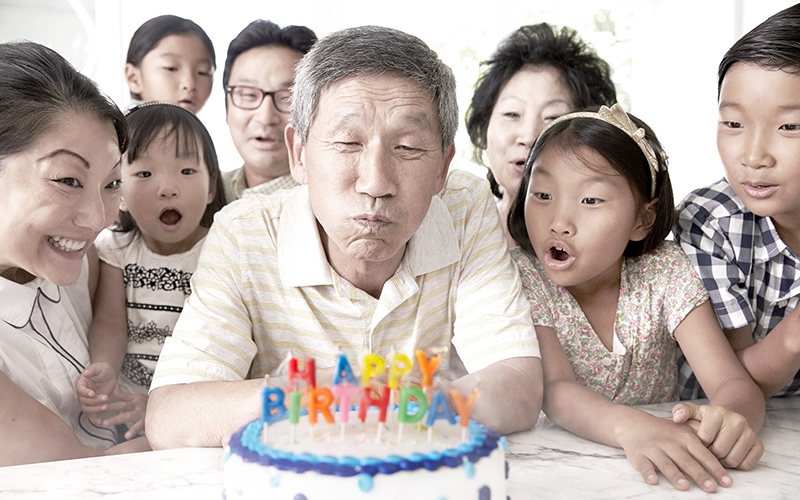 Designed with fixtures and fittings with your comfort and safety in mind, the gold standard units are equipped to assist and support your way of life at every turn.
Ramps at entrance and balcony
Vinyl Flooring
Fan with built-in lighting in living room
Two-way light switches for convenient control in the day and night
Pull-down hydraulic rack
Upper cabinets with see-through panels
Lowered kitchen counter design for easier access
Grab bars
Wall mounted seat in the shower
Slip resistant floor tiles
Pull-down hydraulic wardrobe hanger
GOLDEN LIFE
GOLDEN GOODNESS*
GOLDEN TOUCH*
GOLDEN COMMUNITY*
GOLDEN LIFE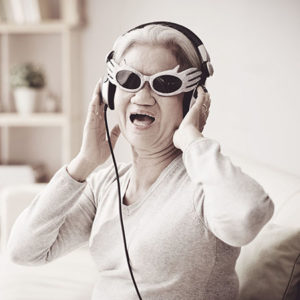 GOLDEN LIFE
Return to an intelligent home that gives you life more convenience at every turn. SMART SLEEP SENSOR (OPTIONAL) Monitor, track and analyze your health with a user-friendly device that generates a comprehensive sleep analysis in real-time which can also be shared with loved ones overseas. SMART CONTROL PANEL Customized home control panel that allows quick and easy access to manage your home appliances. SMART IP CAMERA The pan-tilt-zoom audio and video camera allows for real-time monitoring by your loved ones and two-way communication even when they are traveling overseas.
GOLDEN GOODNESS*
GOLDEN TOUCH*
GOLDEN COMMUNITY*