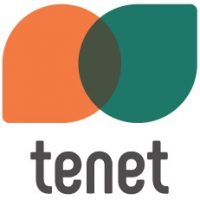 Overview
Construction Progress
Gallery
Location
Overview
TYPE OF UNITS
3- to 5-bedroom units
LOCATION
Tampines Street 62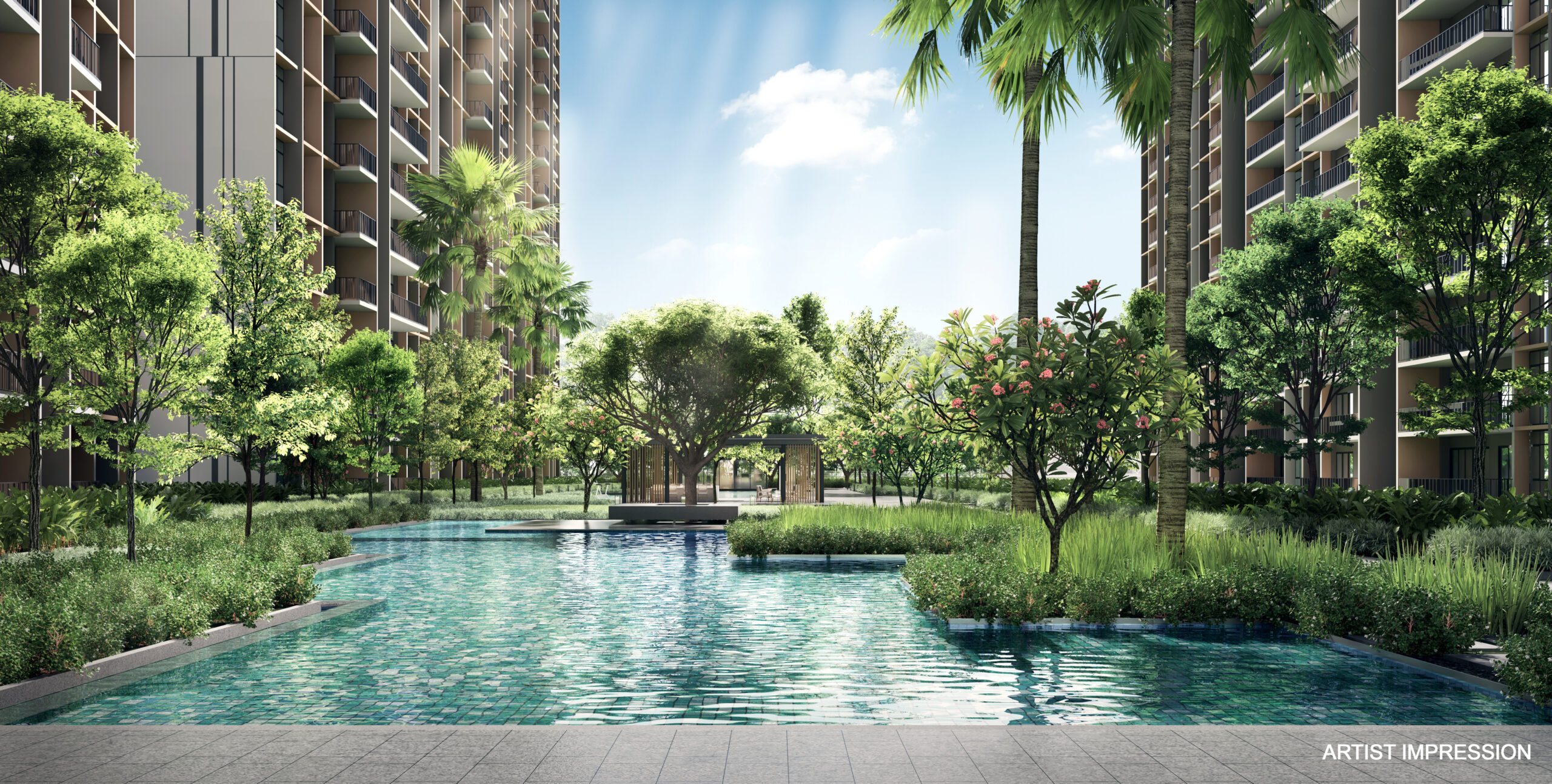 THE BEST OF THIS AND THAT
They say variety is the spice of life. Having this and that and more of the other. Why settle for one thing, when you could have the best of everything. Enjoying nature. And also nurture. And a bit of necessity. Especially when you find yourself in the thick of it all. The smorgasbord is laid bare across 618 units. Have at it. The Best of This and That. With a life at Tenet.
DEPART ON FOOT AND WHEELS
Wander around in a city unlike any other with just a 5-min walk to the future Tampines North MRT Station. And stop anywhere across the world, with only a short drive to the Jewel Changi Airport.
CLIMB ROCKS AND THE CORPORATE LADDER
Social or solo, you're just a hop, skip and jump away from 9 nature parks and 4 business hubs within 15 minutes, to explore your personal and professional interests.
BE BOTH BRAINY AND BEAUTIFUL
An urban lifestyle in a city that emphasizes education yet flaunts the latest fashion trend with a list of schools and shopping centres for you to explore, all within 10 minutes.
CATCH THE BREEZE AND RELAX WITH EASE
No need to push your limits, when we've got a mix of active and therapeutic facilities for all ages. So take it slow and steady at the Family Pool, and let the wild things run free across the Jungle Playground.
GO AHEAD, LOG IN AND ZONE OUT
Meetings get a whole lot easier when you can take a break at the Communal Pavilions, and make a quick escape into another reality at the Library. Do it on your own terms, with a host of hybrid working facilities spread across Tenet.
TQS Development Pte Ltd. (ROC: 202126811G) • Developer 's License No.: C1441 • Encumbrances: Mortgage No. IG/943298F in favour of United Overseas Bank Limited • Lot/Mukim No.: Lot 03206X MK 29 at Tampines Street 62 • Tenure of Land: 99 years commencing from 1 November 2021 • Building Plan No.: A1659-00013-2021-BP01 dated 14 September 2022 • Expected Date of Vacant Possession: 2 August 2026 • Expected Date of Legal Completion: 2 August 2029
Construction Progress
Gallery
Location